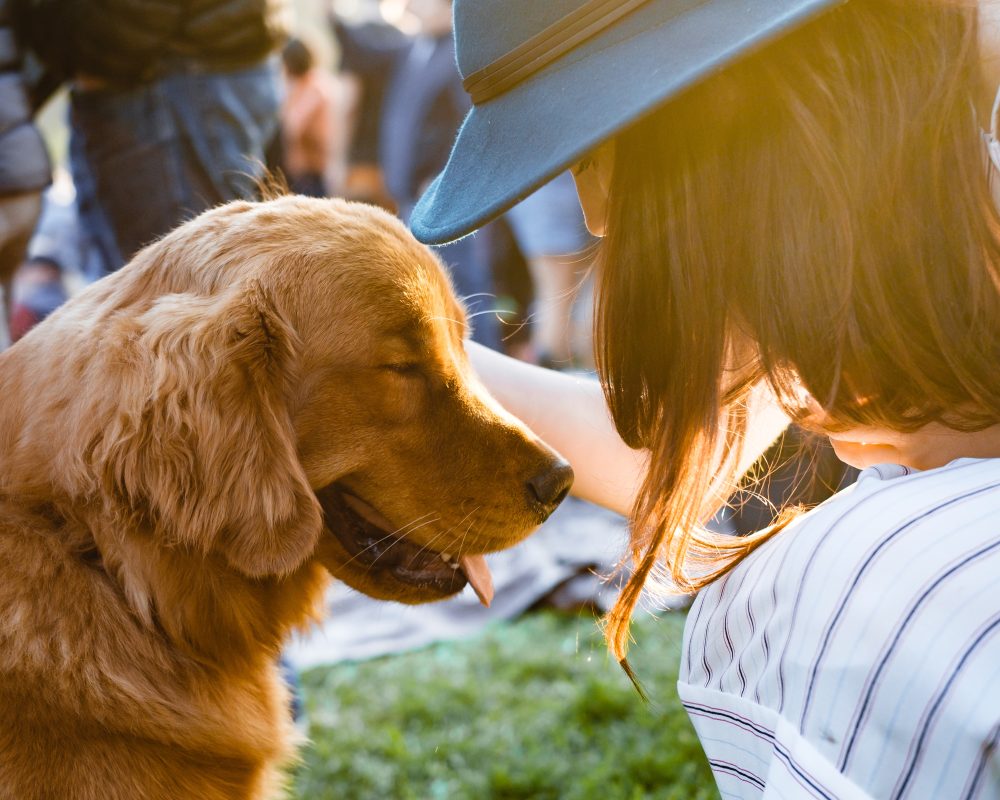 About SG Pets
SG Pets was born out of the love we have for our pets. We believe in giving back the unconditional love that our pet friends have for us by committing to give them the very best.
We carefully curate all our products to ensure they meet our own requirements to feed our pets before we offer them to yours. We believe that wholesome ,minimally processed and nutrient rich foods would go a long way to ensure optimal health and longevity for your pets and prevent health issues when our pets reach maturity.
Authorized sole distributors of many award winning brands ,  we will continue in our live's mission to source for products that can enhance and prolong the health and lives of our furry family members and make their time with us more meaningful.
Online Food Store

Singapore
Cat Food Made with Wild Caught Fish
Our MSC certification guarantees responsible, sustainable seafood for your pet.
Pet Lovers
Online store with Dry & Wet Vegan Recipe for Dogs and Bacoff Cleaner & Sanitiser.
Online Store
Find the best products for your favourite pets. It's so good, it's PET-tastic!
SG Pets offers a stupendous range of pet products online. Now, you don't need to carry heavy bags up the stairs, we offer a convenient delivery right to your doorstep everywhere in Singapore. We offer pet food that's made with real WHOLE meat, poultry, or fish, and no "meat meal"of any kind,  Halo® Garden of Vegan® for dogs with protein sensitivities, quality grooming products, organic pet area cleanerand sanitiser, Boxie Cat Litter  and various accessories including Harnesses Lead.
The WHOLE Difference

Compare: 100% WHOLE meat, poultry, or fish. Never ANY rendered "meal," like 'chicken meal' or 'fish meal.'

OrigiNative® Sourcing

Halo says "NO" to factory farming, animals raised with antibiotics, artificial flavors, colors, or preservatives.

Non-GMO Vegetables

All fruits & vegetables are sourced from farmland that prohibits the use of Genetically Modified Seeds.
Halo Supplements for Dogs

Halo has formulated holistic, condition-specific supplements for Dogs.

Halo Treats for Good Dogs

Our Luv-A-Lots® and Garden of Vegan® treats means so many more reasons for happy tails.

Garden of Vegan named "Best Dog Food"

Halo vegan dog food wins top honor in VegNews prestigious Veggie Awards.
Explore Our Exquisite Range of Vegan Dog Food
Why choose us
Pet treats packed with nutritious ingredients, vitamins and supplements to help dogs.
Pet Nutritionists

Our in-house pet nutritionists play a crucial role in the creation of Halo dog and cat food

Quality & Safety

We own and run operations in all of the facilities in which our dry food is made.

Standards

Various regulatory bodies set such standards that, in many instances, subject pet food.

Health & Well-being

Just as important as what we put into our Helo recipes is what your pet gets...!
Would like to try out Halo for your Furry Friends but not sure which formula to get?
Get a Free Sample Food Bag
Request for free samples here (maximum of 2 flavours) Postage charges of $3.00  apply.
Payment to be done by PayNow / PayLah to 98772921 only.
To avail, whatsapp us the sample that you would like to avail along with the payment receipt (Valid only on Halo Products).
Request for free samples
Complete this form to get your free trial bag
Error: Contact form not found.