Coming from a family of pet lovers, Rani remembers her first encounter sourcing for pet food with her brother for the family's first pet, Ross, a Rottweiler. Whilst there was an abundance of pet food around, most were either highly processed or contained undesirable ingredients like corn, soy and wheat. Being avid pet lovers, Rani and her family were keenly aware of the importance of a good diet to ensure the pet's health and a problem free old age.
Frustrated with the lack of access to wholesome good food for her pets, Rani and her brother embarked on a journey together to fulfil their passion and address the needs of pet owners here. Things were running smoothly for a number of years as pet owners saw the value of getting wholesome products for their pets and the company grew exponentially.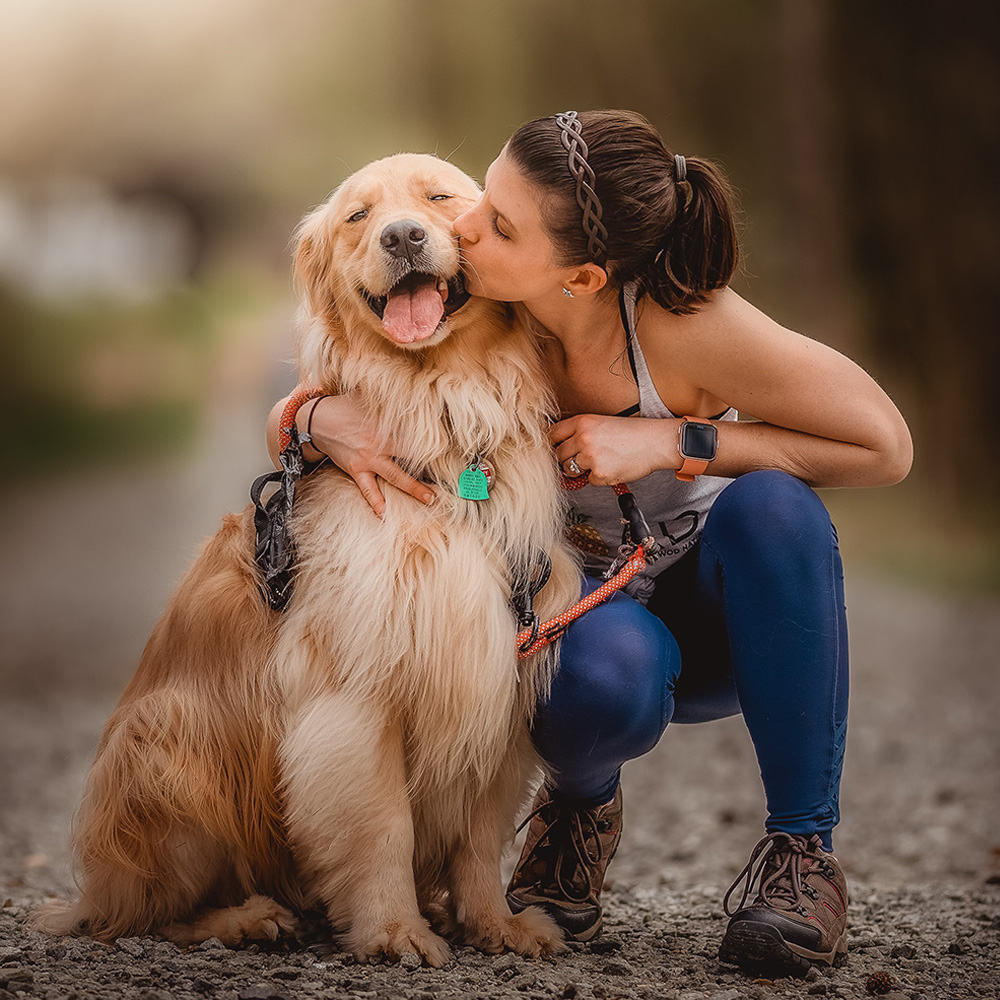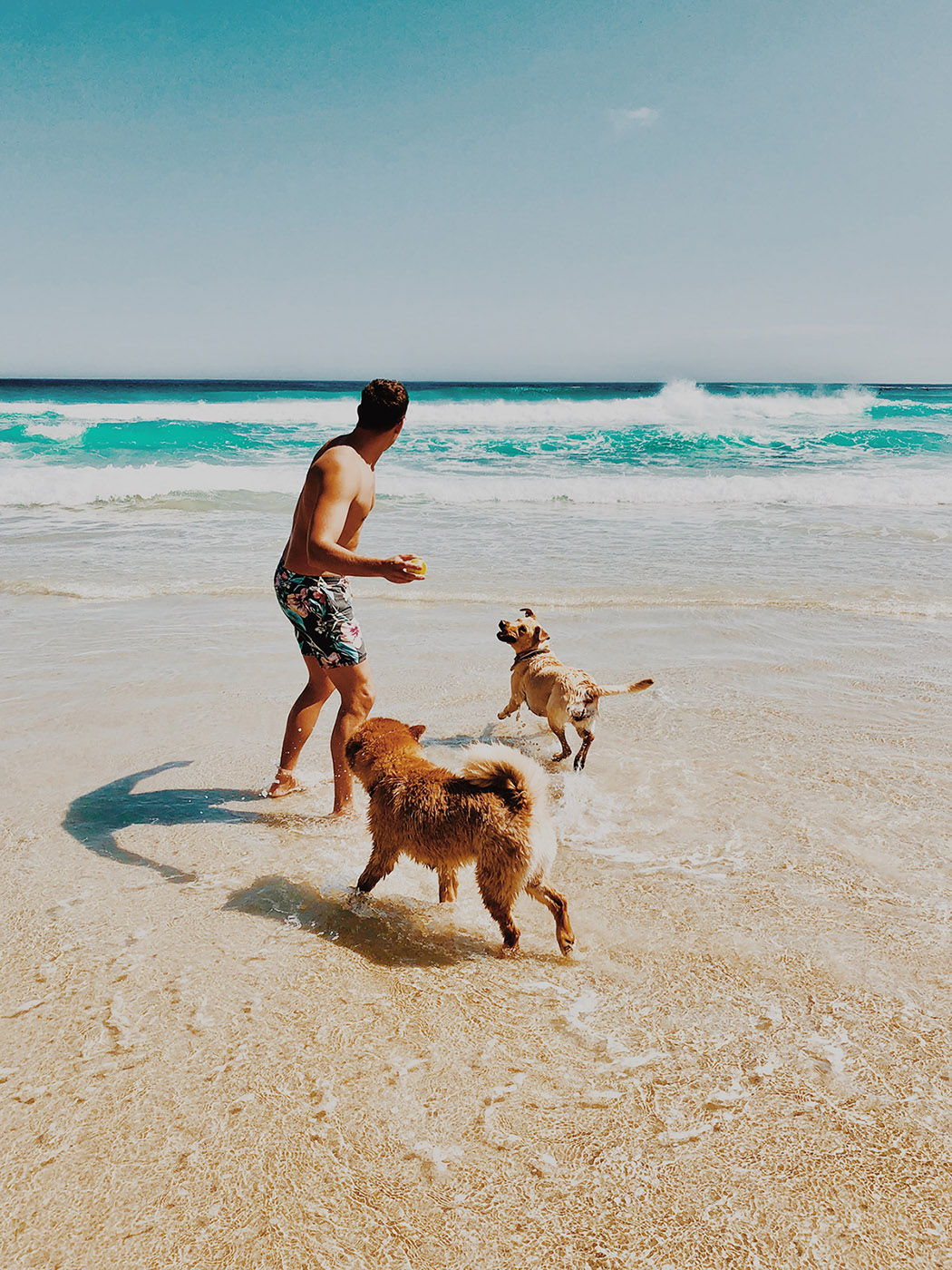 In 2009, Rani's brother passed away suddenly leaving a vacuum behind in both the family and business. Through sheer grit and conviction, Rani preserved on, motivated by the inspiration to pass on the legacy her brother left behind.
Staying true to her beliefs, Ms Rani continued to advocate for the education and practice of natural and non-invasive health choices for pets. Taking a personal interest in ensuring the quality of products, she carefully curates every brand sold at the store to ensure they are products that she would not hesitate to give her own pets.
Today, with an international client base, she looks forward to her journey to continue to make accessible to all pet owners around the world a variety of products that are wholesome and beneficial to the long term health and well-being of the pets. Like she said, "Our pet's life span is very much shorter than our own. We want to make each day count by ensuring that our beloved pets are able to spend the longest time with us in the best of health, even in their old age."
This remains her biggest motivation today.