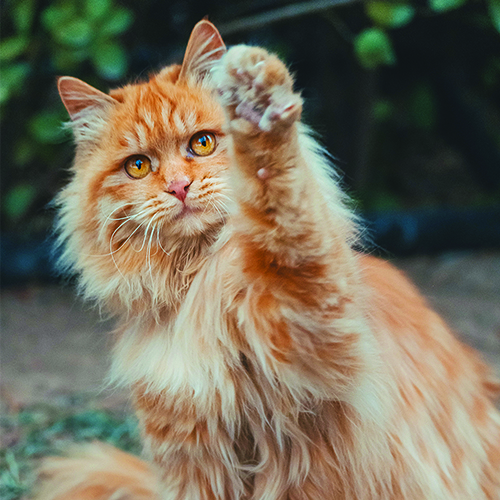 Mission
Making a positive impact on the lives of our pet community by improving their quality of life and sustaining it.
Vision
To provide access to natural, non-invasive and premium health food and products to enhance the quality of  our pets' lives.
We look forward to educating and improving the knowledge of pet parents worldwide on the benefits of preventive healthcare.