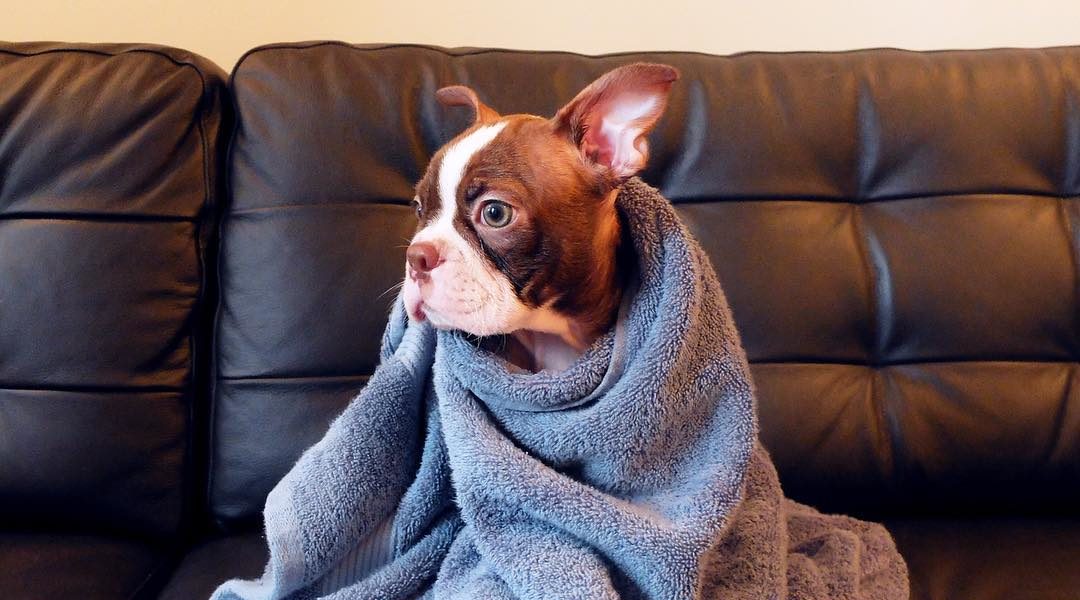 How To Keep Your Dog Clean and Smelling Wonderful All Day?
Keeping your pet hygienic is essential for your pet's health & cleanliness. Clean dogs are the happiest, healthiest, and most fun to be around in the house. Although regular baths are vital, here are some essential tips and tricks to keep your pets at their best.
Oral hygiene for your pet
Oral care is essential because it is one of the crucial parts of dog hygiene. Dogs are more susceptible to plaque and gum disease than humans, so it's necessary to worry about pet teeth. Doggy dental bones, drinking-water additives, & brushing teeth are potent tools for fighting plaque buildup from your pet's teeth.
Wash the bed
Washing your dog's bedding is crucial to stop the buildup of bacteria that will potentially spread onto your pet. Regularly clean your pet's bed to keep unwanted foul odors out of the house and help your dog smell fresh all day.
Wipe pet's paws at the door of the house
Pet wipes are very gentle on your dog's skin and help deodorize smelly areas in the home. Refreshing up your pup is simple: wiping paws before stepping into the car or walking into the house is a good habit. Avoid muddy feet by keeping pet wipes available within your vehicle so that you can use them before entering, or you can also place these wipes near the main entrance of your house.
Use the correct shampoos & conditioners
As mentioned earlier, regular baths are essential when it involves keeping your dog smelling good. While it requires bath time for your furry companions, water alone won't do the trick, nor will human soaps & shampoos. You can get various Best Shampoos & Conditioners for your pets from our website SG Pets to use, including all-natural and even medicated shampoos specially designed for all breeds & ages. You can also find shampoos & conditioners available according to your pet's skin problems or any symptoms related to their skin disease.
Let us discuss some of the Best Shampoos & Conditioners from our brand Nature Speciality:
Almond Pet Shampoo is an all-natural shampoo with almond oil formulated to moisturize the skin and restore damaged hair. The mild formula and mild fragrance are safe for your pets. One of the best degreasers and adds an excellent texture & volume for show coats. Safe & secure for use on dogs, cats, kittens & puppies over six weeks of age.
It is a natural herbal shampoo that profoundly cleans without stripping the natural essential oils. It has a fresh, clean smell & leaves a shiny, manageable coat. Made of non-toxic ingredients and has soothing aloe vera, which acts as a good moisturizer and anti-allergic agent. The elegant aloe fragrance makes your pet feel fresh and fragrant all day.
$5.00 – $24.00
Some of our Top Conditioners for Pets are as follows:
It has a unique blend of essential nutrients, vitamins, proteins, humectants, and conditioners, which helps you easily eliminate your pets' dead and devitalized hair. Our conditioner helps to revitalize, strengthen and enhance the pet's coat.
$5.00 – $99.00
This conditioner is full of essential nutrients, amino acids, vitamins, & silk proteins. Plant-based ingredients are ideal for your pets with a tangled, dull, dry, or coarse coat and give a lustrous shine and strengthen, revitalize, energize depleted coats.
$5.00 – $99.00