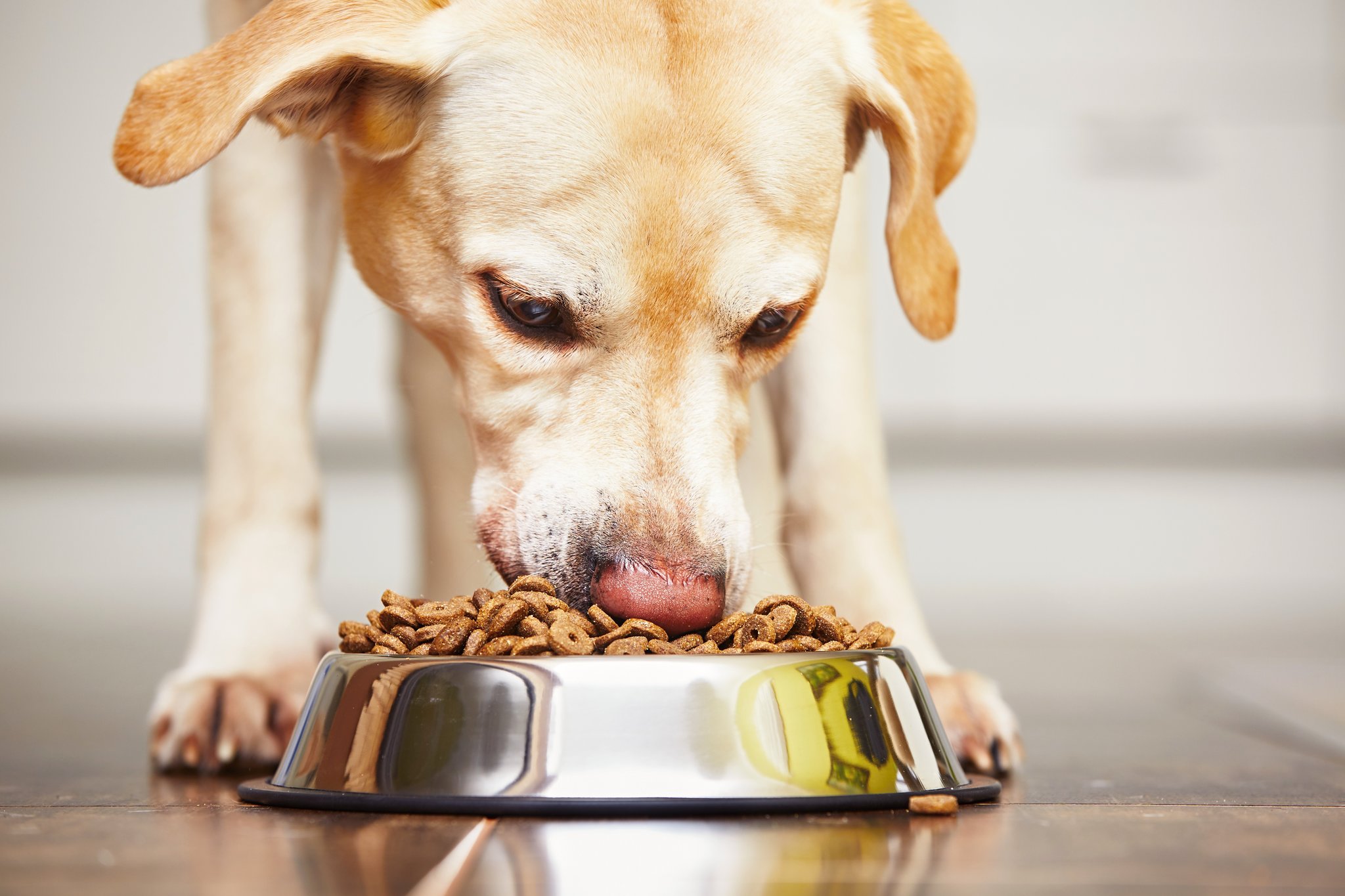 A Comprehensive Guide to Choosing the Right Dog Food for Your Pet
As a dedicated dog parent, you may know how important it is to pay keen attention to your fur baby's overall health. The key factor that defines the health of your pet dog is its diet. A healthy and balanced diet keeps sicknesses away and massively contributes to the growth and immunity of your pooch. Therefore, every dog parent should have a thorough understanding of what to include in its meals. However, with the availability of numerous dog food brands on the market, selecting which one to buy can be a confusing and overwhelming experience. Here is a comprehensive guide to help you get a better idea of how to choose the right food for your four-legged companion.
What Does Your Dog Need to Eat?
The perfect diet for a dog is as complicated as it is for a human. You need to understand your pet's basic nutrition requirements to ensure it receives a balanced diet. Just like humans, dogs need a combination of essential nutrients, such as proteins, carbohydrates, fats, vitamins, and minerals. These nutrients are vital for  steady growth, and the ratio among them depends on the age, size, breed, and activity level of your dog. Puppies, for instance, require higher levels of protein and calories compared to adult dogs. If you are unsure about what to feed your beloved pet dog, it is always recommended to consult a veterinarian. 
Different Types of Dog Food in Singapore 
To cater to the high demand for dog food, many companies have come up with a variety of dog food brands. Dry kibbles, Vegan Kibbles, canned wet food, Vegan Canned Food, freeze-dried raw food, and raw meat and vegetables are some of the most popular dog food types available on the market. If you have plenty of time at hand, you can also prepare homemade meals for your pooch under the guidance of its veterinarian. However, each of these food types comes with its own advantages and considerations. Therefore, you need to be fully aware of what is best for your pet. 
Dry kibbles are considered an economical and convenient option. If you are a working dog mom or dad, leaving an adequate amount of dry kibbles in your dog's food dispenser when you head out would be a much easier option for you. Dry kibbles do not require refrigeration or special handling, and also they enhance your pooch's dental health. Canned wet food is a great option if your dog is a picky eater. It comes with an enhanced aroma and extra moisture to improve your fur buddy's appetite and keep it hydrated. Raw diets are a nutritious option that can significantly improve a dog's health, especially when it comes to large breeds. However, you need to be very careful as there is a risk of contamination and pathogens related to raw food. 
Most veterinarians recommend not sticking to a single type of food in the long run. With careful consideration, you may incorporate different types of dog food into your pet's diet, as it helps both appetite and digestion. 
How to Read a Dog Food Label?
As a responsible dog parent, you must read the labels with proper care when you buy dog food. Even though most dog food brands come up with attractive packaging, it is always important to pay attention to details rather than going by the outlook. These are the key factors to consider when reading the labels on dog food packaging:
1- Product Name: Most dog food brands indicate what is included in the food in its name. For example, when you see a can of 'Halo Beef Stew For Adult Dogs', you will instantly know it includes beef. If you are familiar enough with your dog's favourite flavours, you can simply make your first round of choices by merely looking at the product name. 
2- The Quantity: Every can or packet of dog food contains its weight on the label. Whether it is a few hundred grams or several kilos, a quick glance at the weight will help you determine whether the quantity is sufficient for the hungry companion waiting at your home. You can also check whether you receive the right value for money by comparing the weight of the product with its price as well as ingredients. 
3- The Ingredients: The most important part of a dog food label is its ingredients. Generally, the ingredients of a food pack are listed on the basis of their weight in descending order so that you can read and understand the contents easily. Usually, wet ingredients such as chicken or lamb are listed before dry ingredients as they weigh more, and collective ingredients such as animal proteins are broken down individually by their common names. When reading the ingredients, it's also crucial to pay attention to the nutrients provided by each ingredient. 
4- Nutritional Analysis: Nutritional analysis or proximate analysis marked on the package contains the maximum amount of protein & fat content and the minimum amount of moisture and fibre included in that particular dog food product. By reading it carefully, you can decide whether your pet dog is receiving sufficient nutrients from the food that you have selected. However, it may not be a good parameter when comparing wet food and dry food, as they contain massively different moisture levels.   
5- Feeding Directions: The feeding directions are of utmost importance when it comes to pet food. They guide you on how much pet food you need to add to your furry companion's meal at a time and what methods to be followed when feeding it, depending on its age, size, and breed. With the help of this indication, you can avoid overfeeding or underfeeding your beloved dog. 
Where to Buy Dog Food Online in Singapore?
Are you a dedicated dog parent looking for the best meal options for your adorable fur baby? At SG Pets, we have got everything you need. We offer premium wet and dry dog food in Singapore as well as other products you may need throughout your journey as a dog parent. Whether your dog is on a regular diet or a vegan diet, we have all kinds of options to boost your pet's overall health. If you are looking for top-notch dog food in Singapore to treat your canine buddy like royalty, SG Pets is only one click away.