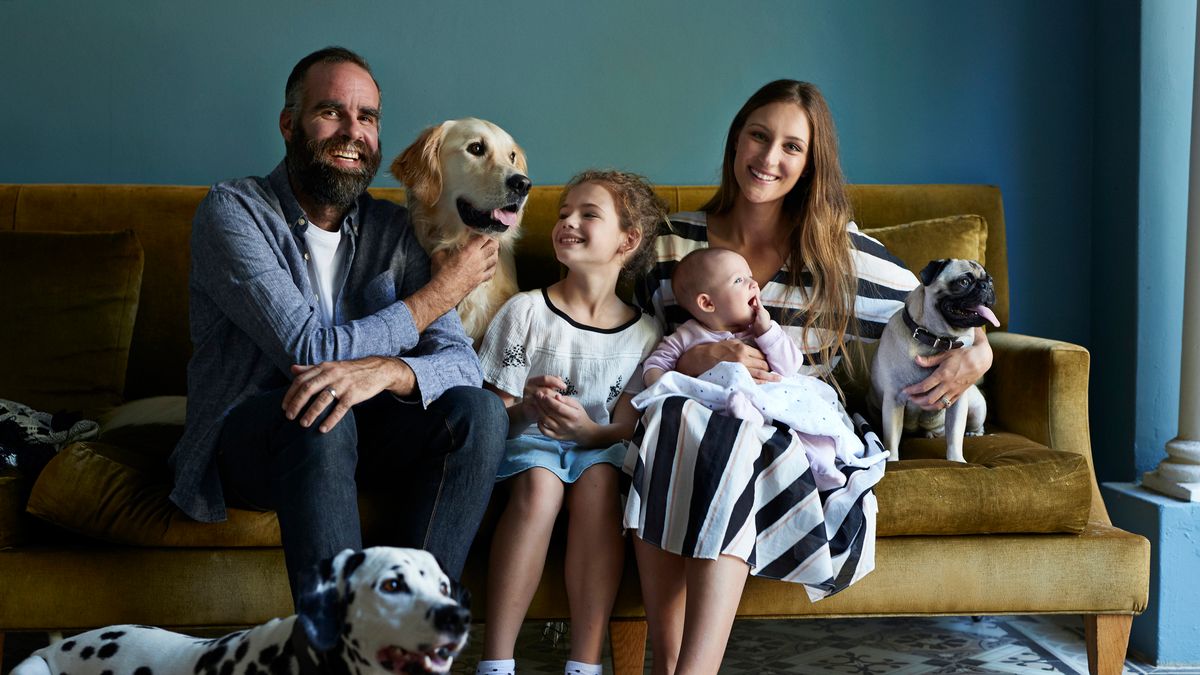 Explore our exciting range of Real Nature food products for your furry companions!
"You become what you eat". The phrase even stands true for the pets. Thus, to make your pets healthy and fit, you need to feed them a complete and balanced meal. Holistic pet diets are the foundation of good health. To fulfill the exact need, we at SG Pets have come up with a wide range of highly nutritious and power-packed pet food products from Real Nature.
Real Nature is one of the trusted pet food brands in Taiwan. All the food products are thoughtfully and carefully prepared to provide comprehensive healthcare to your pets. We have the support from professional animal nutritionists and veterinary experts who ensure only the best-quality products are delivered to your pets' bowl. Made with real and fresh ingredients, these well-proportioned natural pet food comes in a variety of formulas to suit the specific dietary needs of your pets. Let us find out in detail about these formulas:
Real Nature Holistic Dog Food No. 5 Lake Turtle: this is a newly introduced super hypoallergenic formula that contains natural omega-3 of "Softshell Turtle" that ensures comprehensive protection and healthcare.
$2.00 – $101.45
Real Nature Holistic Dog Food No. 4 River Duck: another very unique and novel formula, this dry meal comes enriched with the goodness Zen and Peace that helps relieve anxiety and balances the hormone of neutering dog.
$2.00 – $65.90
Real Nature Holistic Puppy Food No.1 Prairie Lamb: became a new pet parent? Ensure healthy growth & development of your pup with this nutrient-dense formula. High in Vitamin B complex & Vitamin C, this functional diet provides double nutrition and enhance antibody protection to keep your newly born pup protected and fit. Visit our website to buy this product.
$2.00 – $37.40
Real Nature Holistic Cat Food No. 2 Forest Chicken: enriched with the goodness of "Red Quinoa" & "Real Chicken", this superfood contains 12 billion probiotics and patent functional peptides with natural amino acids and minerals that keep your cats healthy and happy in all life stages.
$2.00 – $72.00
Real Nature Holistic Cat Food No.3 Ocean Salmon:
one of the best formulas for improving cats' skin & follicle health. Made with ocean salmon and red quinoa, it contains the goodness of omega-3 and 12 billion probiotics to keep your felines free from all health problems. Visit our website and order now!

$2.00 – $76.00
Why Real Nature?
100% fresh ingredients directly sourced from the lap of nature.
Follow strict food safety standards.
Complete & balanced formula to avoid extra nutritional supplements.
Selected ingredients from Taiwan, Australia, Europe, and America.
No artificial colors, preservatives, or flavors.
Support from the doctor of nutrition and veterinary experts.
You can check more varieties by visiting SG Pets website. With formulas like no other, Real Nature ensures unmatched quality food products for your dogs as well as cats. We believe that real and authentic food is necessary to provide real power to your four-legged family members. Hence, choose Real Nature – one of the most reliable pet food brands from SG Pets, because our meal contains everything that your pets need to stay happy and healthy throughout their lives.