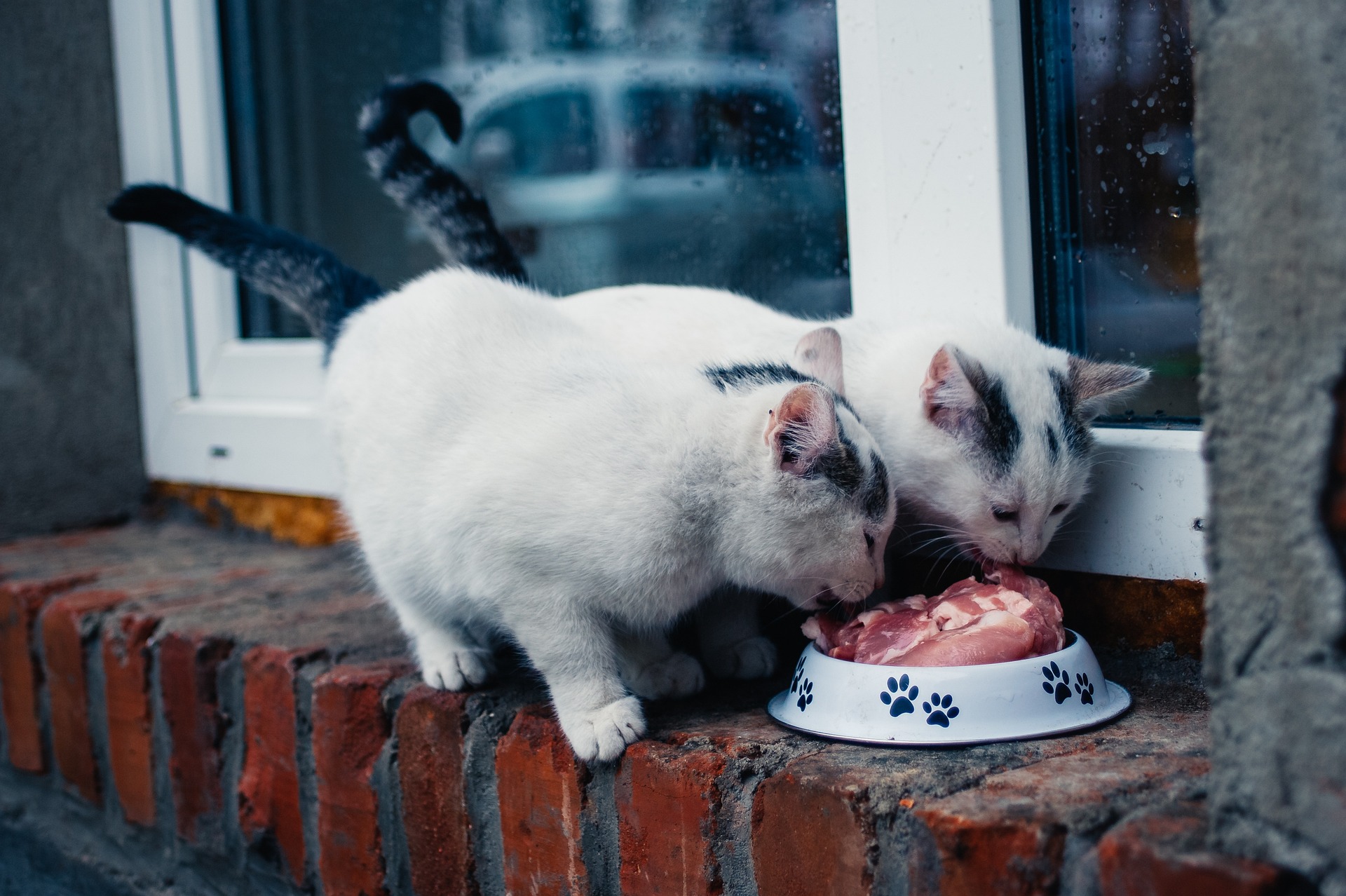 Natural and Organic Cat Food: What You Need to Know
In recent years, there has been a noticeable shift in the way cat parents think about their feline kids' nutrition. Just as people seek healthier and more wholesome food options for themselves, cat owners are now exploring options that are natural and organic, deviating from the regular types of commercial cat foods. Are you a curious cat parent who is concerned about feline nutrition? Read on to learn more about organic cat food in Singapore as a healthy diet option. 
The Growing Interest in Natural and Organic Cat Food in Singapore
With the increasing awareness of the importance of nutrition in pet health, the demand for higher-quality cat food options has surged. Cat owners are no longer satisfied with just any cat food brand; they are seeking products that prioritise their pets' well-being and overall health. This shift in consumer behaviour is what has led to the growing interest in natural and organic cat food in SG.
What Are Natural Cat Foods? What Are Organic Cat Foods?
Natural cat food typically contains ingredients that are minimally processed and are free from artificial additives, colours, and preservatives. It aims to provide a diet that mirrors what a cat would naturally consume in the wild, emphasising whole ingredients like real meat, fish, and vegetables.

Organic cat food, on the other hand, goes a step further by using ingredients that are grown without synthetic pesticides, herbicides, or genetically modified organisms (GMOs). Organic cat food also often emphasises sustainable farming practices and animal welfare.
Benefits of Natural Cat Food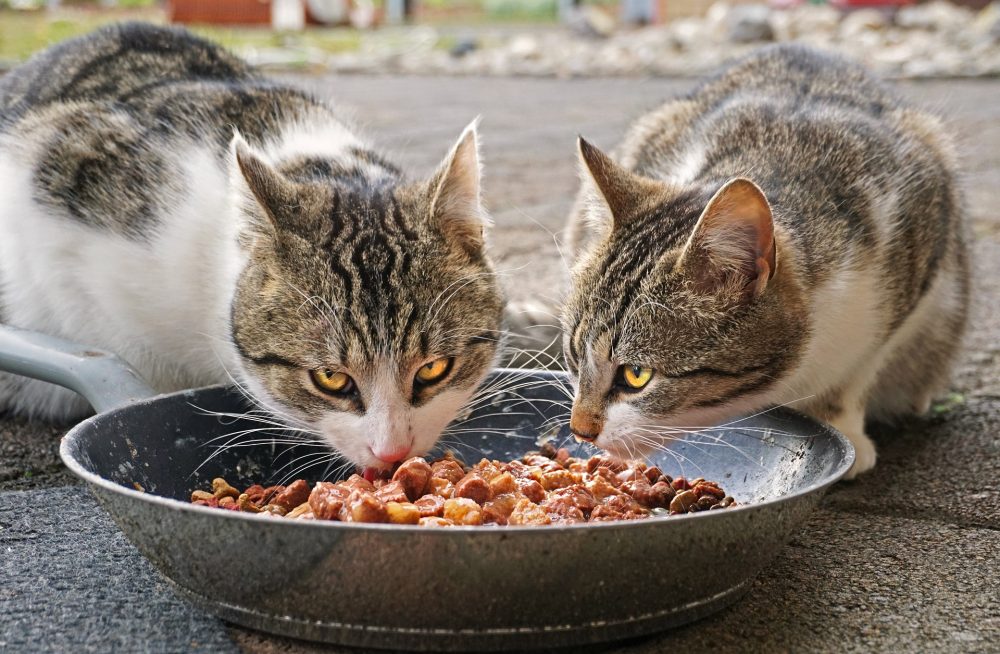 Natural cat food in Singapore has significantly drawn the attention of many cat owners due to the benefits it offers. Below are some:
Limited Ingredients:

One of the primary benefits of natural cat food is its reliance on a limited number of high-quality ingredients. This means fewer fillers and potential allergens, making it easier to identify and address any food sensitivities your cat may have.

No Artificial Additives:

Natural cat food avoids synthetic additives, such as artificial flavours and colours, which can be detrimental to your cat's health. Cats are known for their sensitive digestive systems, and avoiding these additives can help prevent gastrointestinal issues.

Holistic Nutrition:

Natural cat food tends to offer a more holistic approach to nutrition. It aims to provide a balanced diet that supports a cat's overall well-being, from healthy fur and skin to strong muscles and bones.
Benefits of Organic Cat Food
Taking one step further from natural foods, some cat owners prefer feeding their fur kids organic cat food in SG, going by their personal standards of living. Some of the most significant benefits of organic cat food are:
Pesticide-Free Ingredients:

Organic cat food is made from ingredients grown without synthetic pesticides or herbicides. This reduces the risk of pesticide residues ending up in your cat's food and potentially harming their health.

Sustainability:

Organic farming practices prioritise sustainability, promoting healthier ecosystems and reducing environmental impact. By choosing organic cat food, you will be indirectly supporting these eco-friendly practices.

Animal Welfare:

Many organic

cat food brands

also emphasise animal welfare by using humanely raised and treated livestock in their products. This ethical consideration aligns with the views and values of many pet owners.
Understanding Label Claims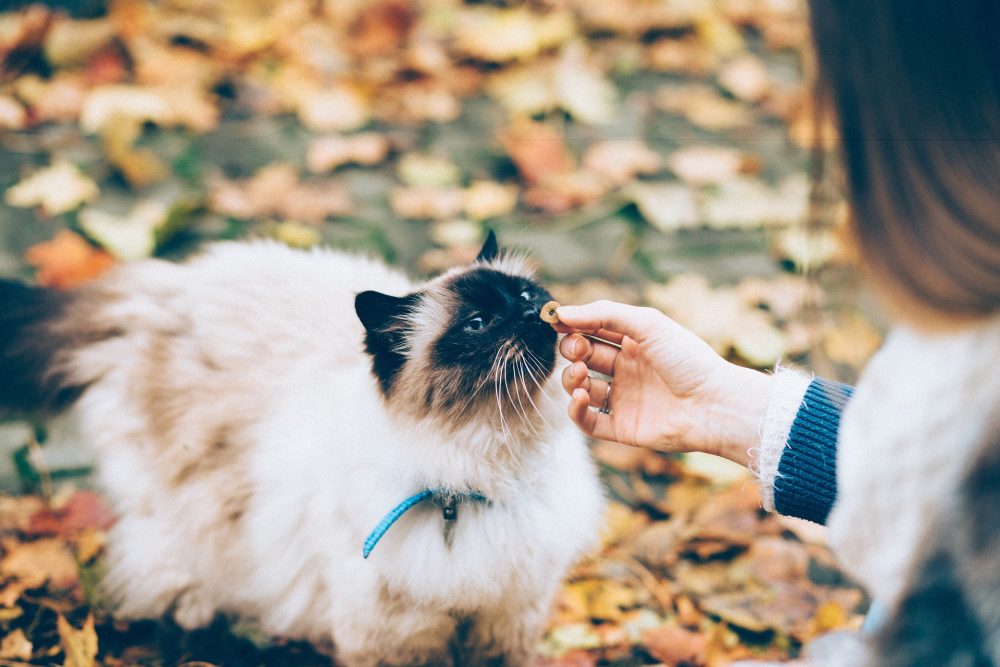 When shopping for natural and organic cat food in Singapore, it's crucial to read and understand label claims. You may pay attention to the ingredient list and certifications that indicate that the food is organic. A product labelled "natural" should have minimal processing and no artificial additives, while "organic" indicates compliance with strict organic standards.
Transparency is key. So, if you are a cat mom or a dad concerned about the nutritional aspects of the food you buy, don't hesitate to reach out to specific cat food brands for additional information about their sourcing and manufacturing processes.
What Are the Misconceptions Built around Natural and Organic Cat Food?
Like any other food product, natural and organic cat food also has a number of misconceptions woven around them. Below are some of the most popular misconceptions related to natural and organic cat food in SG and the reasons why those concepts are untrue:
Cost:

One common misconception about natural and organic cat food is that it is significantly more expensive than conventional options. While it's true that these products can have a higher price tag, many cat owners find that the health benefits and reduced vet bills outweigh the added cost.

Nutritional Value:

Some cat owners worry that natural or organic cat food may lack essential nutrients. However, reputable

cat food brands

ensure that their products meet the nutritional needs of felines through careful formulation and ingredient selection.

Availability:

While natural and organic cat food may not be as widely available as conventional options, the market is continually expanding. Many pet supply stores and online retailers like SG Pets now offer a variety of natural and organic

cat food brands

, making it more accessible than ever before.
Where to Buy Cat Food in Singapore?
Are you a caring cat parent wondering where to buy cat food in Singapore? We, at SG Pets, now offer an extensive range of high-quality cat food from reputable brands around the world. Our products range from conventional, natural, organic to vegan options, giving you an opportunity to choose as you prefer. Visit our website and choose the types and flavours your feline buddy loves to have. With our user-friendly online platform, all it takes is just a few clicks for you to get your pet cat's favourite food products delivered to your doorstep.