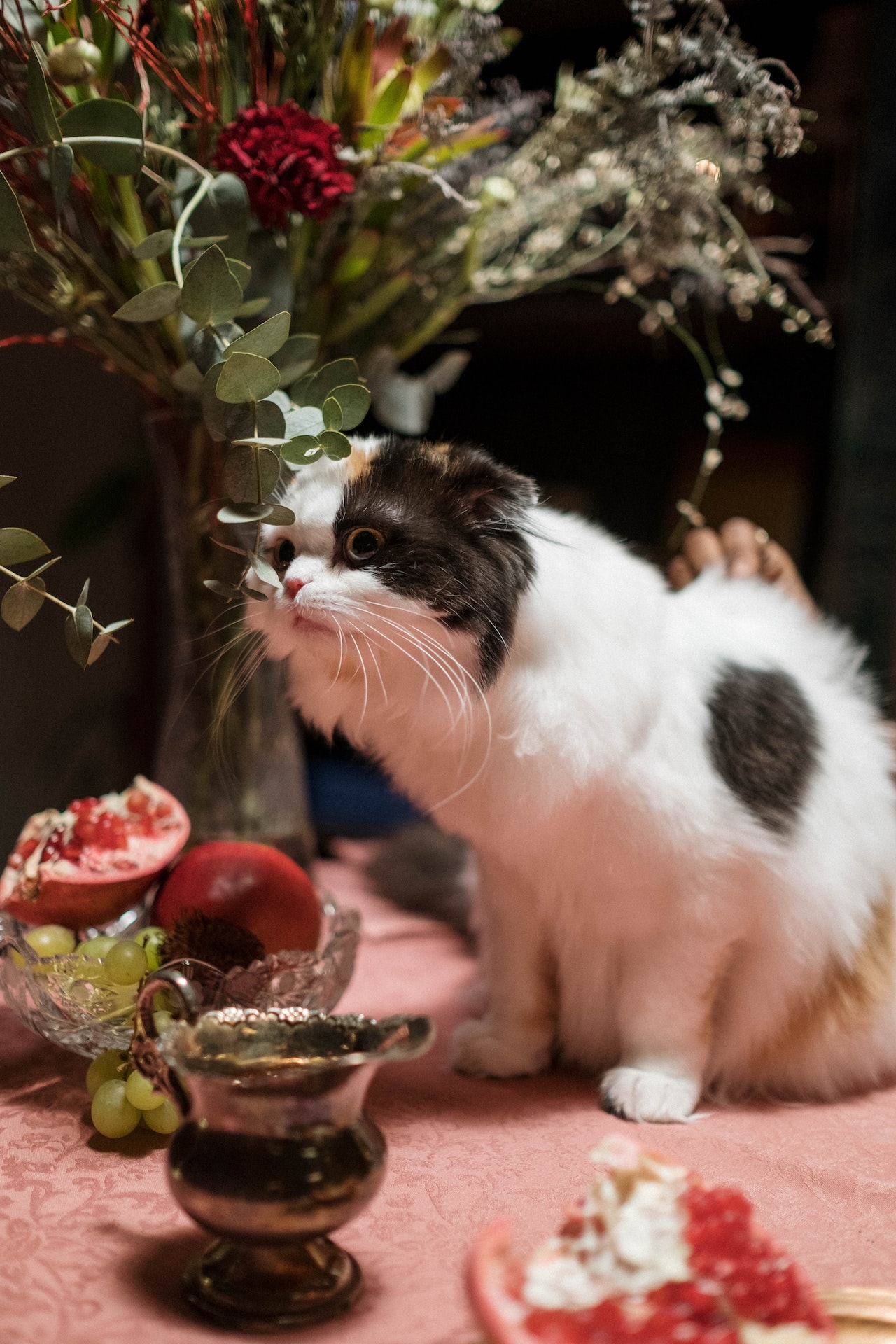 Understanding the Nutritional Needs of Cats: A Guide to Choosing the Right Cat Food
Cats are not just pets; they are beloved members of our families. As responsible cat parents, we should know how to provide them with the best living conditions possible. When it comes to the overall health of a cat, its diet plays a vital role. From growing up to becoming immune to various diseases, cats require a variety of nutrients through their meals. These nutrients are found in different quantities in various types of cat food in Singapore. In this article, you are going to learn the significance of providing your cat with a balanced diet and the tips to do so.
What Nutrients Does Your Cat Need?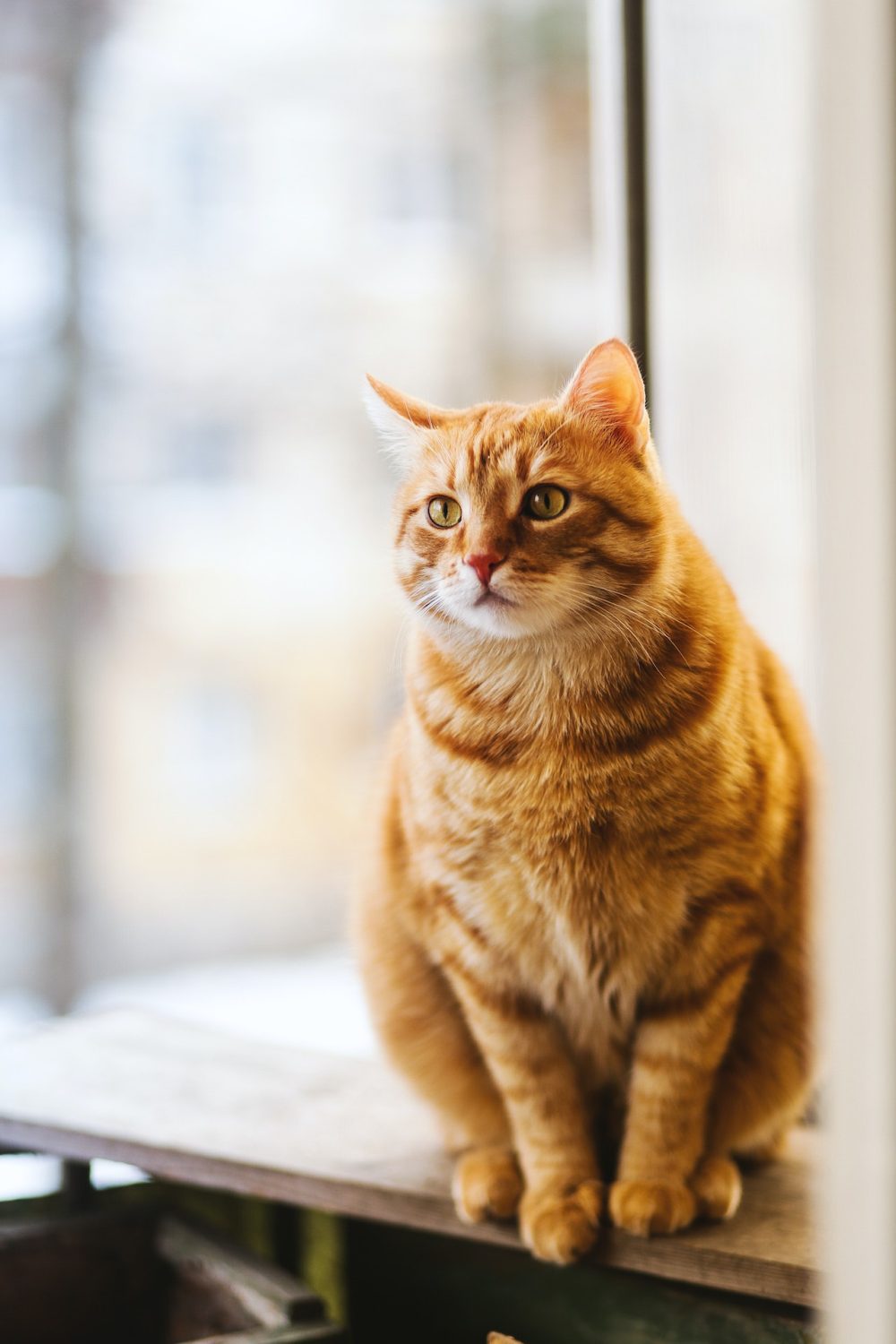 Like many other mammals, cats require basic nutrients such as protein, fat, carbohydrates, vitamins, and minerals to maintain their growth and overall health. Even though cats in the wild are fully carnivorous, the domesticated ones often depend on an omnivorous diet. With the advancements in food science, nowadays, you can also find completely vegan cat food in SG that fulfils all the nutritional requirements of a cat. Below are the basic nutrients a cat needs and the reasons why they are essential. 
Protein: Cats require a high-quality source of protein for their muscle maintenance and overall health. Therefore, when purchasing, you may look for cat food brands that list meat, poultry, or fish as the primary ingredient. If you are a vegan cat parent, you should make sure that the cat food brand you choose has adequate protein in its products. 
Fat: Fat provides essential fatty acids that are crucial for a cat's skin, coat, and overall well-being. A moderate amount of fat is necessary in their diet; however, it's not healthy to overfeed your cat with fatty food items. 
Carbohydrates: While cats don't require carbohydrates in large amounts, a small portion can be beneficial for energy. However, the primary focus should be on protein and fat.
Vitamins and Minerals: Cats need a variety of vitamins and minerals, including vitamins A, D, E, and minerals like calcium and phosphorus. These nutrients are found in both dry and wet cat food in Singapore, and they support their immune system, bone health, and more.
Water: When it comes to a cat's diet, water is a significant part of it, as hydration is vital for them. Cats naturally have a low thirst drive, so it's crucial to provide them with wet cat food or access to fresh water at all times.
Types of Cat Food in Singapore
There are several types of cat food in SG manufactured by various cat food brands. Below are the most common ones.
Dry Cat Food: Dry food, also known as kibbles, is the perfect option for busy cat parents who are often out of home. It has a longer shelf life compared to wet food and raw food, and it helps to maintain your cat's dental health. However, to keep your furry friend hydrated, it's a must to monitor its water intake when feeding cat food. 
Wet Cat Food: Wet cat food, simply known as wet food, helps to keep your cat hydrated. It comes in different flavours and typically has a strong aroma. Wet food is excellent for cats that have urinary tract issues or are picky eaters. 
Raw Food: A raw diet attempts to mimic a cat's natural diet in the wild. It consists of raw meat, bones, and organs. While proponents claim various health benefits, it's essential to consult with a veterinarian before transitioning to a raw diet, as it can be challenging to balance the necessary nutrients.
Which Food Suits Your Cat the Best?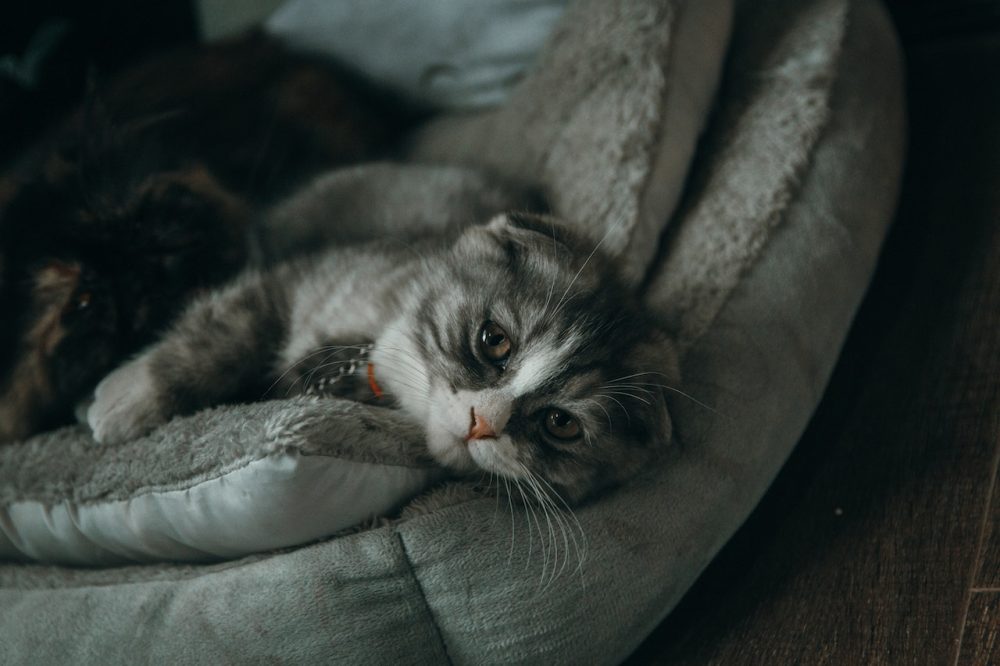 Choosing the right cat food goes beyond picking a popular brand or what's on sale. Here are some guidelines to help you make an informed choice:
Consider Your Cat's Age: Kittens, adult cats, and seniors have different nutritional needs. So, you may select cat food that corresponds to your cat's life stage.
Evaluate Health Conditions: If your cat has specific health issues, such as allergies, diabetes, or kidney disease, it is important that you consult your veterinarian for specialised dietary recommendations.
Lifestyle Matters: An indoor cat may have different nutritional requirements than an active outdoor cat. Therefore, you need to adjust your cat's diet accordingly.
Transitioning Tips: If you decide to switch your cat's food, it is best to do so gradually over 7-10 days to avoid digestive upset. During this period, you may mix the new food with the old in increasing proportions.
Where to Buy Cat Food in Singapore?
Now that you're equipped with the knowledge to make the right choice for your cat's nutrition, you might be wondering where to buy cat food in Singapore. If so, look no further than SG Pets. At SG Pets, we offer a wide range of cat food brands, including options for various dietary requirements and preferences.
With our expert advice and top-notch products, you can ensure that your feline companion receives the best nutrition possible. Thanks to our user-friendly online pet store, everything you need to keep your feline buddy happy and healthy is only a few clicks away.