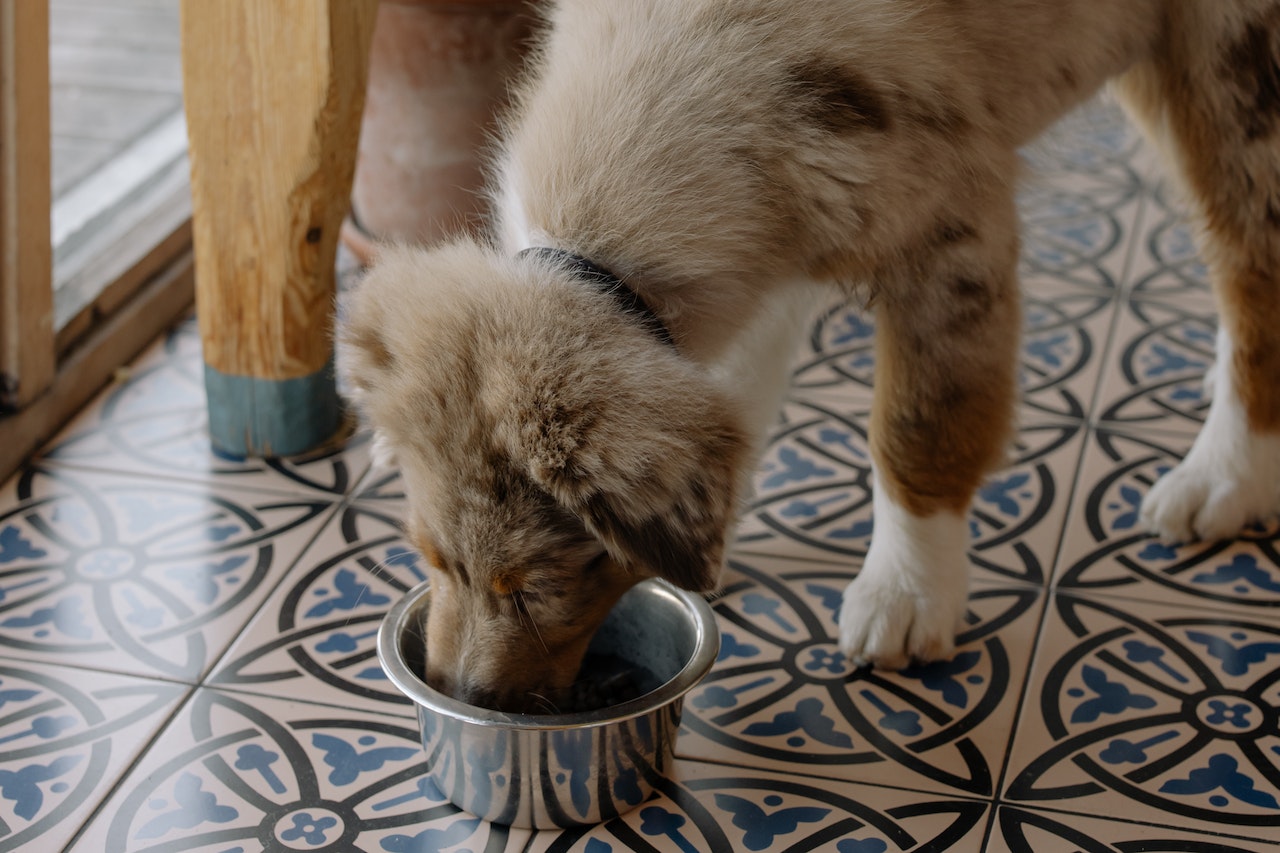 The Convenience of Buying Dog Food Online: Exploring the Benefits
In today's digital world, online shopping has become an inevitable part of our lives. From clothing to food, we're accustomed to the ease and convenience it offers. This is no different for dog owners. If you are a dog parent who's managing everything on a tight schedule, you may not have enough time to go from store to store shopping for dog food. As a quite practical solution for this, many pet stores across the state, such as SG Pets, have introduced the possibility of online shopping for dog food in Singapore. Read on to learn more about the perks of buying dog food online in Singapore. 
The Rise of Online Shopping for Pet Food and Its Impact on Pet Owners
The rise of online shopping has undoubtedly transformed everyone's lifestyle. It's no longer just about buying clothes or gadgets; it's about convenience, variety, and accessibility. And for pet owners, this transformation extends to the way they shop for their four-legged friends. The convenience of purchasing dog food online has become a game-changer for busy pet parents, simplifying the process of keeping their beloved pooches well-fed and happy.
What Does Online Shopping for Dog Food Offer You?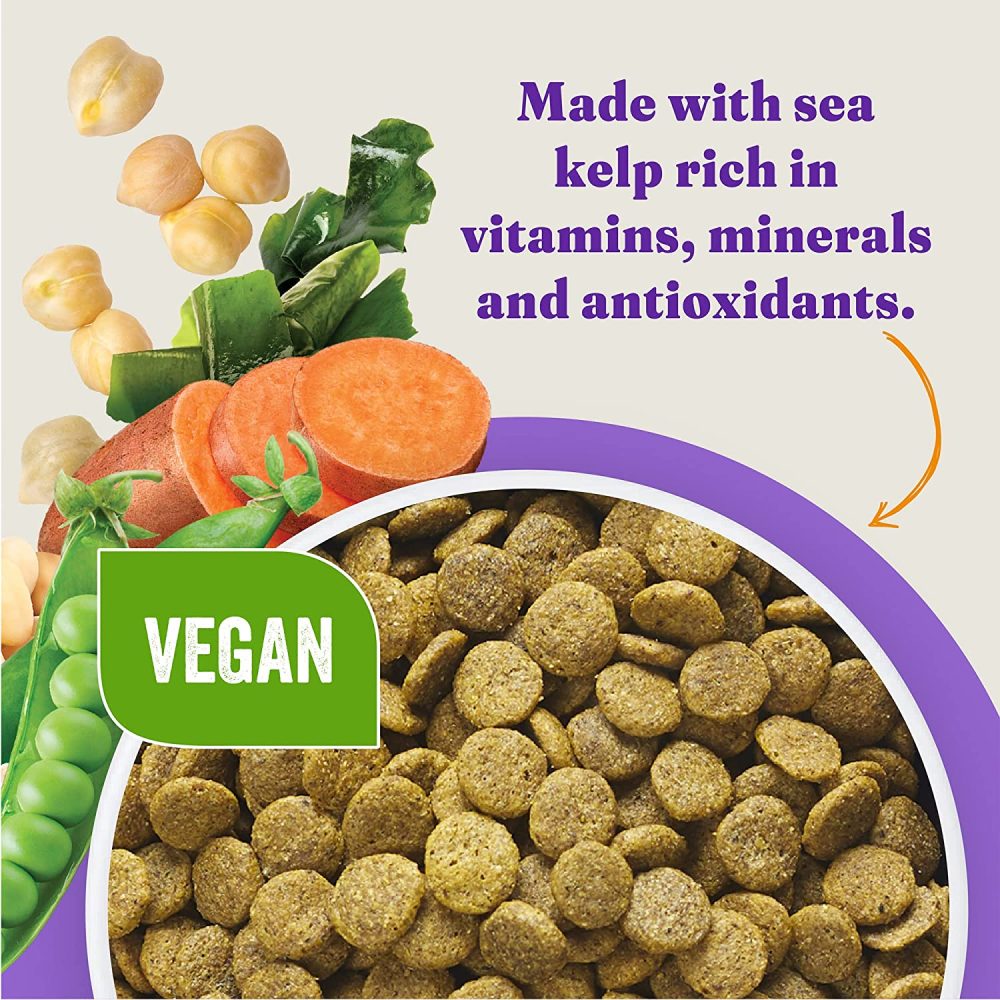 When you shop for dog food online, you receive a number of benefits from it, which you cannot enjoy from physical shopping that easily. The following are the most significant reasons why online shopping for dog food in Singapore has become a popular choice:
One of the standout advantages of buying dog food online in Singapore is the sheer variety and selection available. Unlike typical physical stores, online platforms offer an extensive range of dog food brands and types. Whether your furry friend prefers wet food, a specialised diet, or dry dog food in Singapore, you're bound to find exactly what you need online. From premium, well-known dog food brands to niche and hard-to-find options, the virtual shelves are stocked with choices to suit every canine palate and dietary requirement.
Running from shop to shop to find their beloved canine's favourite food is not feasible for everyone. In fact, physical shopping is not everyone's cup of tea anymore. Thanks to the stores that offer online platforms, now you can swipe, scroll, and click to find the best food options for your pooch while enjoying the comfort of your own home. 
Thanks to online pet stores, comparative shopping has never been easier. Online pet stores offer you the opportunity to compare prices, read reviews, and scrutinise product features effortlessly. You can now make informed decisions by analysing customer feedback and product details, ensuring that you're getting the best value for your money. In the world of dog food in Singapore, where quality matters over anything, this feature can be a game-changer for both your pet's health and your wallet.
With online shopping, you don't have to experience carrying heavy bags of dog food around. Instead of carrying several kilos of dog food from the store to your car and then to your home from the car, you can now wait and accept the delivery right at your doorstep. Not only does this option save you valuable time, but it also offers you reassurance that your pet dog will always have a steady supply of food, even when your schedule gets busy. 
Specialty and Niche Options 
If your canine companion has specific dietary requirements, food sensitivities, or preferences in taste and particular dog food brands, online shopping will be the most practical option for you. Finding niche options, such as special varieties of dog food in SG, is difficult when it comes to physical shopping. However, whether your dog needs grain-free, hypoallergenic, or breed-specific food, you're likely to find specialised options online. 
Where to Find Additional Information?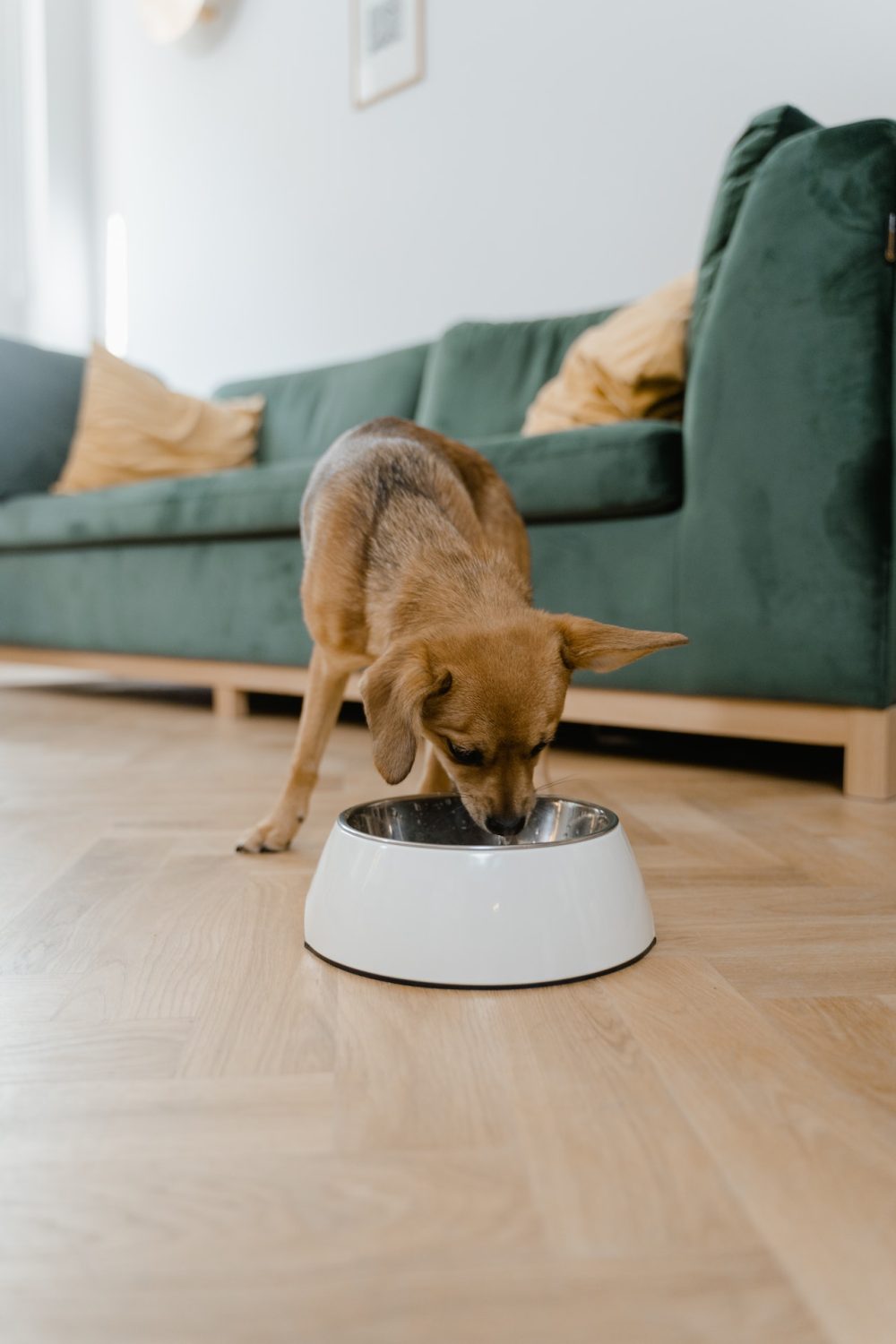 Are you concerned about making the right choice or have questions about a particular dog food product? Online pet stores often have dedicated customer support teams ready to assist you. Whether through live chat, email, or phone, their knowledgeable staff can provide guidance, answer your queries, and ensure you make the best choice for your beloved pet.
The convenience of buying dog food online in Singapore is a game-changer for all dog parents. The wide variety of dog food brands and types, coupled with the ease of shopping from home, makes it a winning choice. Comparative shopping, hassle-free delivery, availability of specialised options, and accessible customer support are just a few of the many advantages online pet supply shopping offers you. So why wait? It's the right time to explore online pet stores and treat your furry friend with the best supplies it truly deserves.
Looking to Buy Dog Food Online in Singapore?
Are you searching for a reliable platform to buy dog food online in Singapore? At SG Pets, we have everything you need, from regular dog food options to specific niche products. With the convenience our user-friendly website offers, all you have to do is make a few clicks and swipes to get your canine's favourite food delivered to your doorstep. Click here to explore what we have, and place your order today!