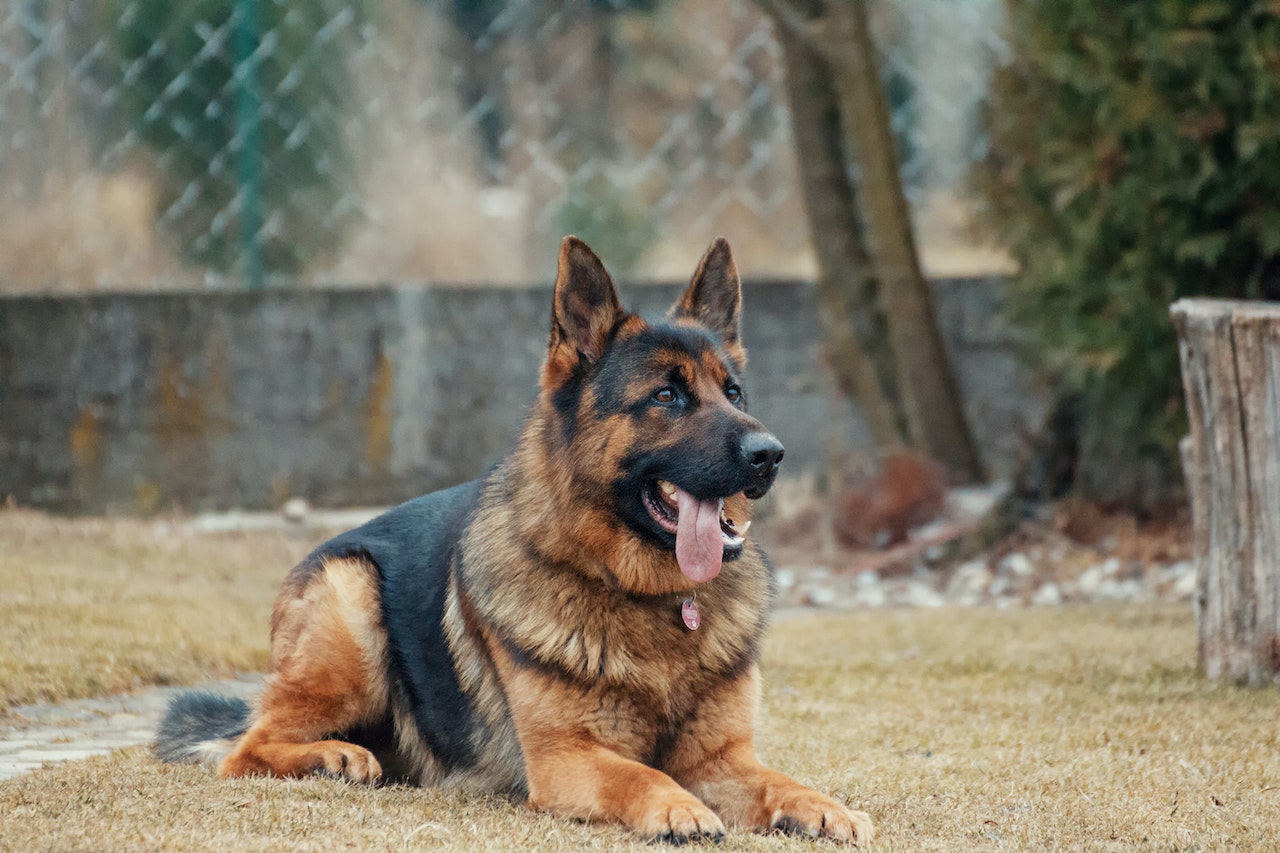 A Comprehensive Guide to Caring for Senior Pets
A Comprehensive Guide to Caring for Senior Pets
As pet owners, we cherish the moments we spend with our furry companions. Over the years, they become more than just pets; they become family. Just like our human family members, our beloved pets age, and with age comes a new set of needs and challenges. In this comprehensive guide, we are going to discuss the special requirements of a senior pet, the health risks associated with its age, and the ways to take care of it. 
How to Identify a Senior Pet?
The ageing process varies among different species and breeds, but as a general rule of thumb, dogs and cats are considered senior when they reach around 7 years of age. Larger breeds tend to age faster, while smaller ones may not exhibit signs of ageing until later in life. It's crucial to know when your pet transitions into their senior years so that you can start addressing their changing needs. When your furry friend ages, you may also have to search for pet supplies in Singapore that are specially made for elderly pets. 
Common Health Risks Among Senior Pets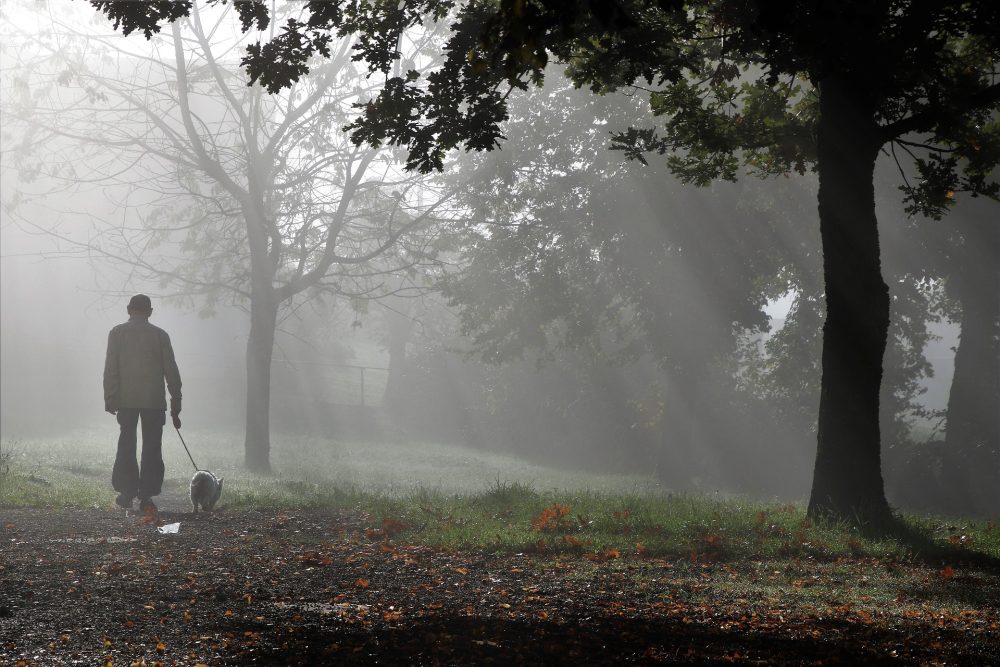 As they age, the immunity system of most pets gets compromised, making them more vulnerable to various health complications. Some of the most common health issues detected among senior canines and felines are,
Arthritis 

Diabetes

Heart Disease

Kidney Problems 

Cancer 
However, early detection can help reduce complications, and that is why you need to be keen on making regular vet appointments for necessary checkups. As a responsible pet parent, it is highly important that you keep an eye out for common signs of ageing, such as decreased energy, changes in appetite, stiffness, and difficulty getting up or climbing stairs.
How to Care for a Senior Pet?
1. Diet and Nutrition
When cats and dogs reach their senior ages, their appetite and nutritional requirements change significantly. Therefore, it is highly recommended to consult your pet's regular veterinarian to determine the best diet for it. Going by the vet's suggestions, you can easily find suitable options at your local pet supplies store or an online pet shop in Singapore. Omega-3, glucosamine, chondroitin, and various antioxidants are often recommended for senior pets to maintain their health at an optimal level. 
2. Environmental Adaptations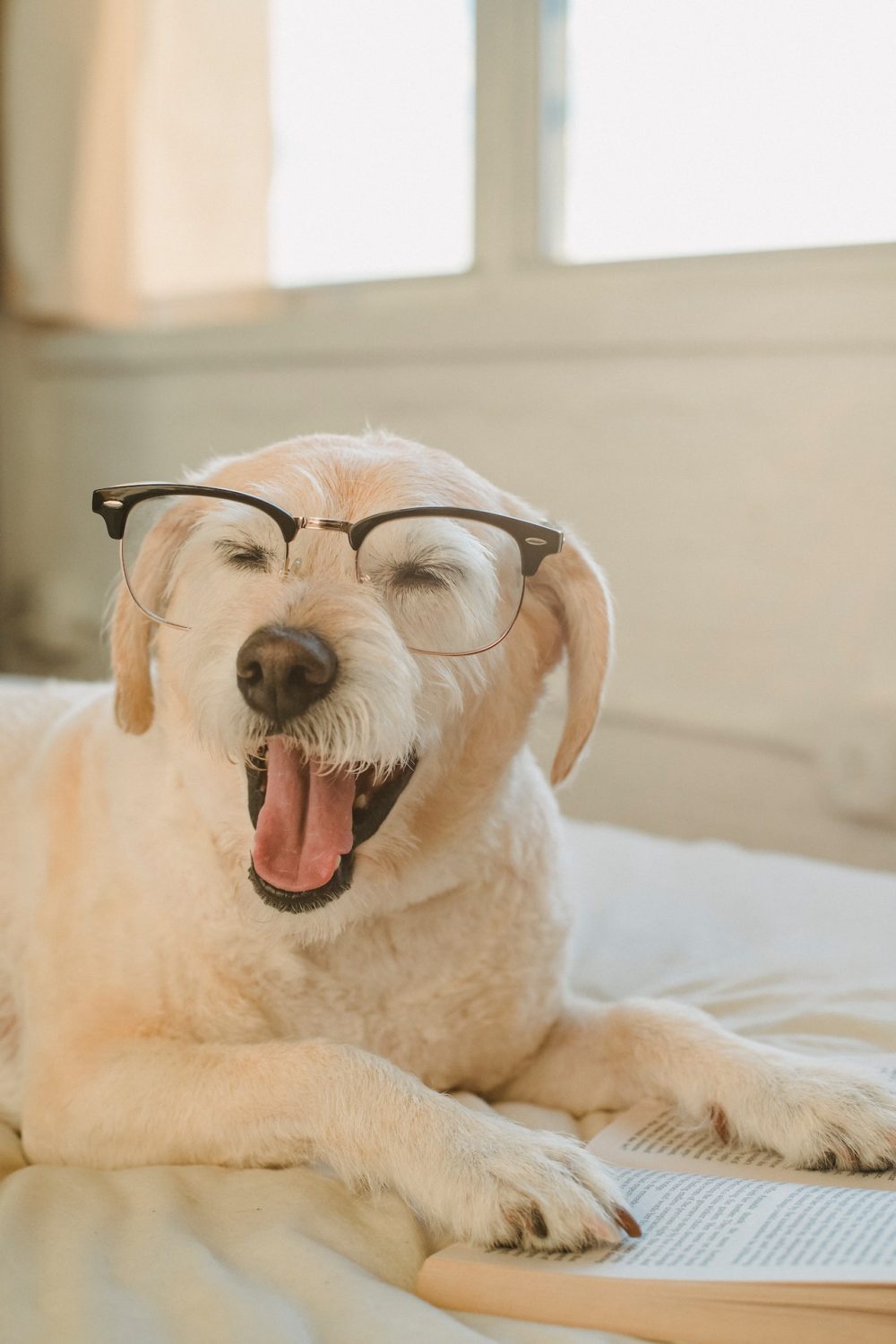 Senior pets often face mobility challenges, so it's essential to make their environment more accessible and comfortable. Here are some modifications to consider:
Ramps and Steps:

If your pet struggles to climb stairs or get on the bed or couch, you may consider installing ramps or steps. They make it easier for your pet to access its favourite spots without straining its joints.

Orthopaedic Bed:

Investing in an orthopaedic bed is one of the best decisions you can make on behalf of your old fur buddy. As memory foam provides a comfortable and supportive sleeping surface for your senior pet, orthopaedic beds can help alleviate their joint pain and provide a better night's sleep.

Non-Slip Flooring:

Floor tiles and certain other types of flooring materials can be too slippery for your senior pets to walk on safely. As a solution, you can cover the floor with rubber mats or carpets to provide adequate traction for your beloved pooch when walking.
3. Mental and Emotional Well-Being
Caring for senior pets goes beyond their physical needs; it also involves nurturing their mental and emotional well-being. Here's how you can ensure your ageing companion stays happy and emotionally stable:
Love and Attention:

Senior pets thrive on love and attention. As a caring pet parent, you need to spend quality time with your aged pet, cuddling and showing affectionate gestures. Not only does this reassure your bond with it, but it also improves your fur buddy's overall health. 

Mental Stimulation:

Just like elderly humans, senior pets also experience cognitive decline with time. As a precaution, you may introduce puzzle toys and interactive games to your pet as they reach their senior years to keep them mentally active. 
4. Regular Exercise
While your senior pet may not have the same energy levels as before, regular, gentle exercise is still essential to keep their muscles toned and maintain a healthy weight. If you are wondering how to keep your aged pooch physically fit and active, short walks and play sessions are excellent ways to achieve this. 
Where to Buy Pet Supplies in Singapore for Your Senior Pet?
If you are searching for high-quality pet supplies in Singapore for your beloved senior companion, look no further than SG Pets. We are a leading online pet shop in Singapore that caters to all requirements of senior cats and dogs. Whether you are looking for retail or wholesale pet products, at SG Pets, you can buy everything you need under one roof. From food and supplements to accessories, we have all kinds of products to keep your aged furry companion physically and mentally fit. Are you on a mission to find the best pet accessories and pet food online? Visit our website and find everything your pet needs.